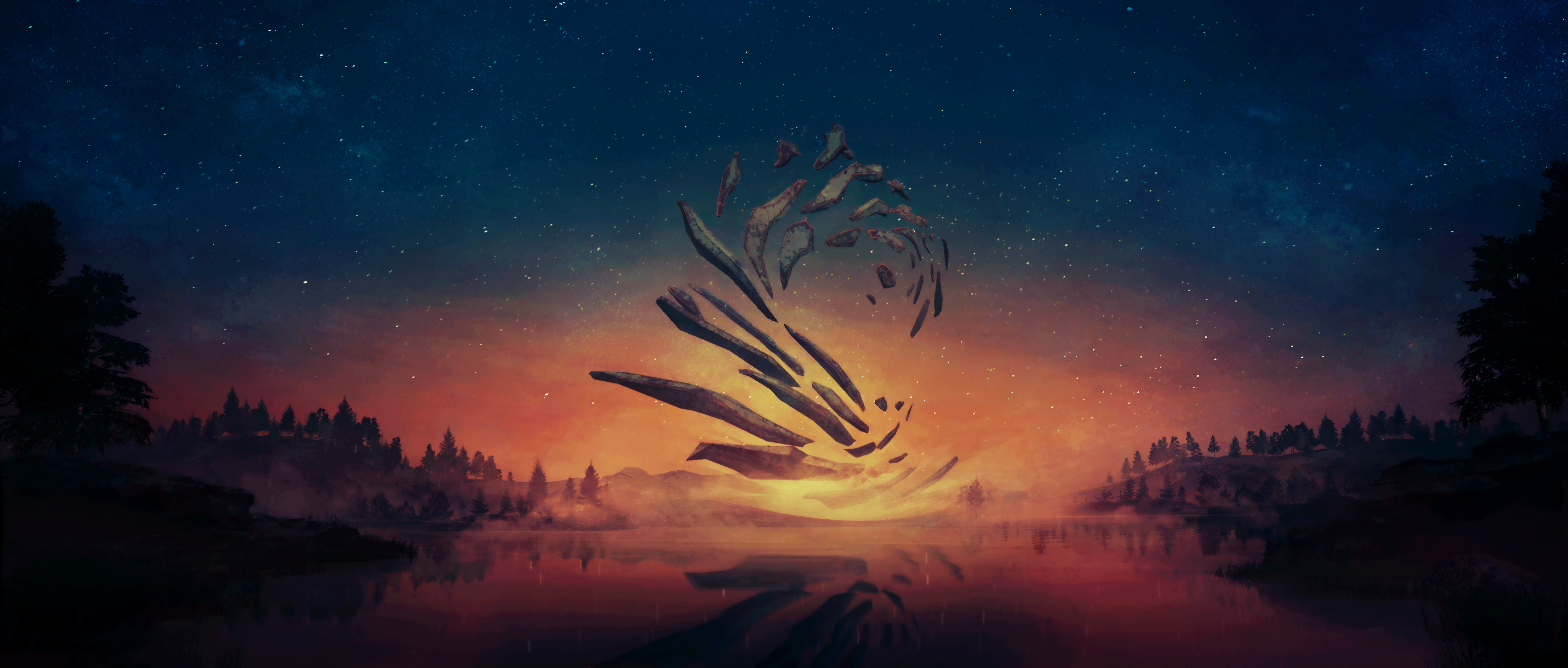 Slide 1
Biography:

I am a guitarist, composer and sound designer, who have been composing music for 10 years, writing for short films and worked in the games industry for 4 years. His expertise lies in composing for film trailers and writing immersive soundtracks for games that create a true emotional connection with the player.
Game audio is a passion of mine, and I'm always looking to improve my craft by taking different courses, exploring game engines and middleware solution while asking for help from others people in the field. This goes for music as well, as I am composing for production music libraries like Velvet Green Music and Atom Music Audio. The community of composers and other professionals in this industry are an awesome resource for me to improve and I like to engage and help whenever I can. 
Guitar has always been my main instrument. I like to say that my style is a mixture of Paul Gilbert, Greg Howe, and Eric Johnson. I like to follow the trends of guitar-focused music and try to keep up with the different styles and genres, although this is quite impossible, due to the access to endless knowledge, sites like YouTube provides.
Audio Engineering and recording was one of the courses I attended in university because, before I enrolled, I played in many bands and recorded demos at home all the time. So naturally, I wanted to learn how to achieve a professional sounding production. This is still a goal of mine and it seems to be never-ending. After I graduated, I still enroll in online courses like NailTheMix and DualingMixes etc, to learn more and eventually find the non-existing answer to - What is a perfect audio production?

Services:
Send an e-mail if you are in need of any of the following services at mail@jmdsoundstudios.com:
Music Composition
Sound Design
Implementation
Mixing
Mastering
Audio Editing(Podcast, VO, etc)
Guitar recordings
Biography:

I am a guitarist, composer and sound designer, who have been composing music for 10 years, writing for short films and worked in the games industry for 4 years. My expertise lies in composing for film trailers and writing immersive soundtracks for games that create a true emotional connection with the player.

Game audio is a passion of mine, and I'm always looking to improve my craft by taking different courses, exploring game engines and middleware solution while asking for help from others people in the field. This goes for music as well, as I am composing for production music libraries like Velvet Green Music and Atom Music Audio. The community of composers and other professionals in this industry are an awesome resource for me to improve and I like to engage and help whenever I can. 

Guitar has always been my main instrument. I like to say that my style is a mixture of Paul Gilbert, Greg Howe, and Eric Johnson. I like to follow the trends of guitar-focused music and try to keep up with the different styles and genres, although this is quite impossible, due to the access to endless knowledge, sites like YouTube provides.

Audio Engineering and recording was one of the courses I attended in university because, before I enrolled, I played in many bands and recorded demos at home all the time. So naturally, I wanted to learn how to achieve a professional sounding production. This is still a goal of mine and it seems to be never-ending. After I graduated, I still enroll in online courses like NailTheMix and DualingMixes etc, to learn more and eventually find the non-existing answer to - What is a perfect audio production?

Services:
Send an e-mail if you are in need of any of the following services at mail@jmdsoundstudios.com or jmdcomposer@gmail.com

Music Composition
Sound Design
Implementation
Mixing
Mastering
Audio Editing(Podcast, VO, etc)
Guitar recordings
Biography:

Jannick is a Copenhagen based media composer & sound designer currently working on music and sound for the game Ember Sword by Bright Star Studios. His music has been licensed extensively to film, TV, video games and trailers, through labels such as: Trailer Rebel, Hypersonic Music(Universal Production Music) & Atom Music Audio.

Services:
Send an e-mail if you are in need of any of the following services at mail@jmdsoundstudios.com or jmdcomposer@gmail.com

Music Composition
Sound Design
Implementation
Mixing
Mastering
Audio Editing(Podcast, VO, etc)
Guitar recordings